Karen and Warner's Snohomish Studio, AngelArmsWorks, will host an extensive exhibition of Performance Objects and Drawings from Warner's Soup Talks Trilogy (1985-2002).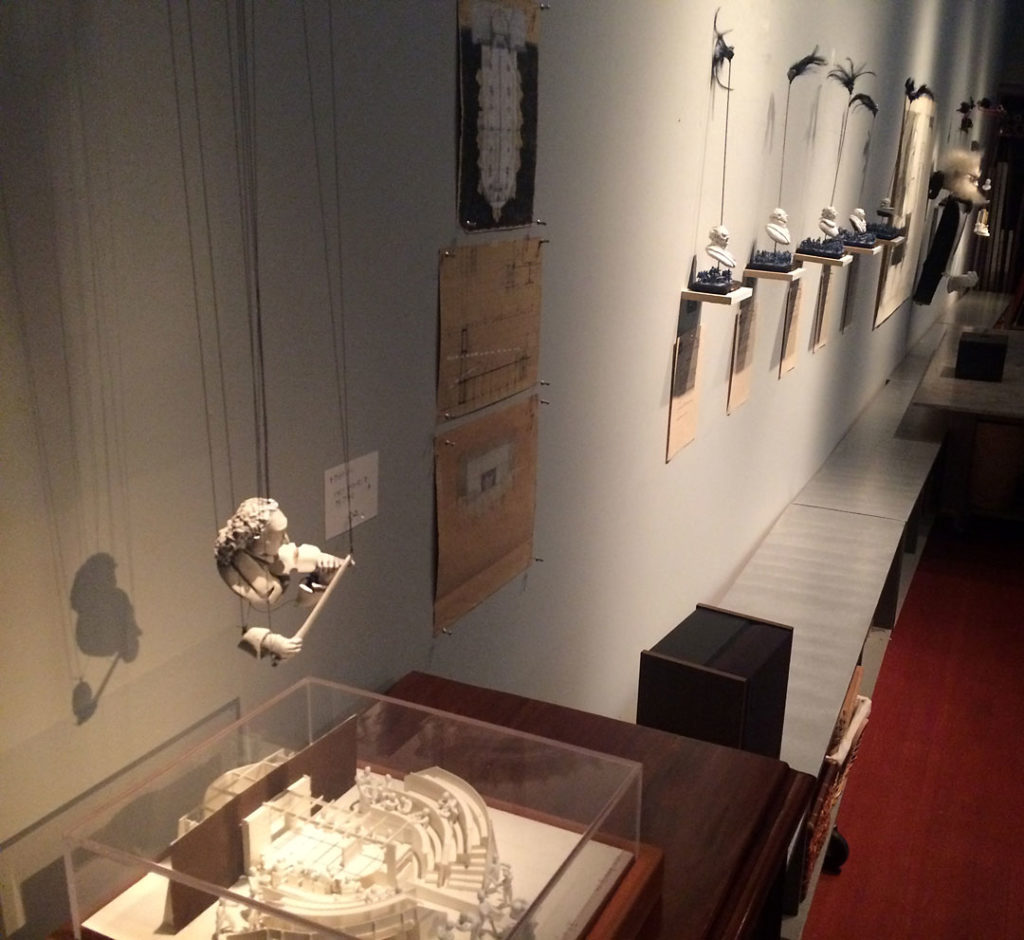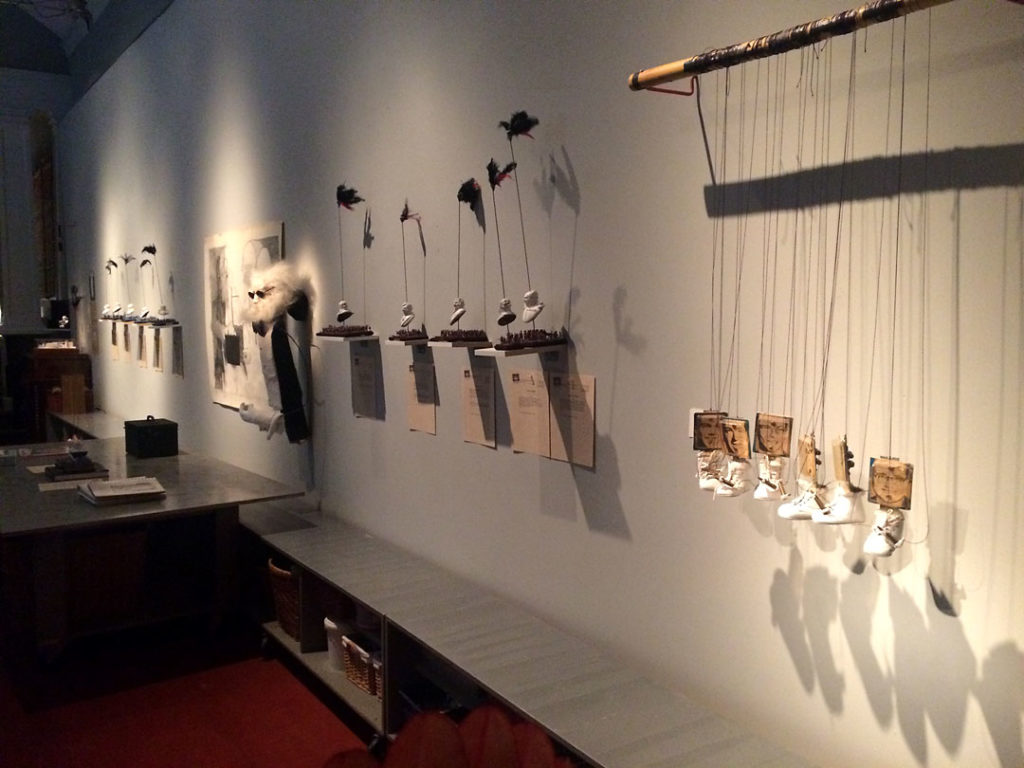 All of the works listed on this website will be on display plus drawings never before exhibited from the planning phase during the mid 1980s. And a screening of Part I, "Memory of the Whispered Word" is available upon request.
The Exhibition and Sale will continue through the week, please contact Warner for an appointment. Proceeds from the sale will be used to pay the production costs of the fine art book J.S. White Our First Architect.
. . . .
Please follow and like us: